In collaboration with Arnera Cooperativa Sociale, the use of our Howdy Senior wearable monitoring system has begun at the Carlo Minghetti RSA in Lamporecchio (PT). The use of the system aims to monitor unstable residents to ensure their safe stay in the facility. In addition, thanks to rehabilitation-related features, it is possible to customize the physiotherapy path according to the guest's balance, stability and fatigue.
Howdy Senior è il sistema di monitoraggio di ComfTech dedicato agli adulti.
Uno dei tanti possibili scenari d'uso è l'utilizzo nelle RSA per il monitoraggio continuo degli ospiti. Il comfort, la facilità di utilizzo e la possibilità di avere sempre accesso ai dati rilevati lo rendono un ottimo alleato per il personale.
---
We interviewed director Dr. David Simoni and physiotherapist Elisa Saettoni, of RSA Carlo Minghetti in Lamporecchio (PT).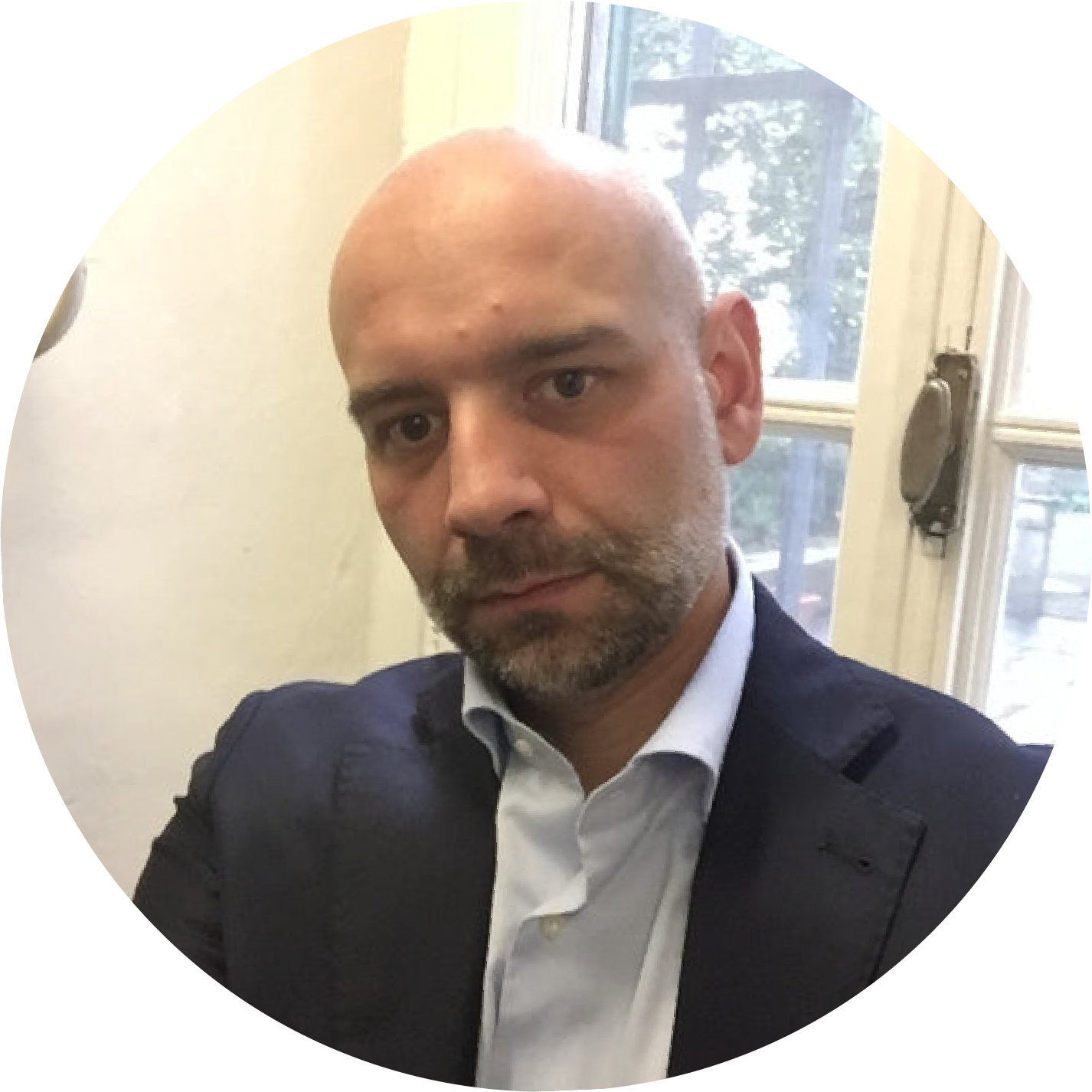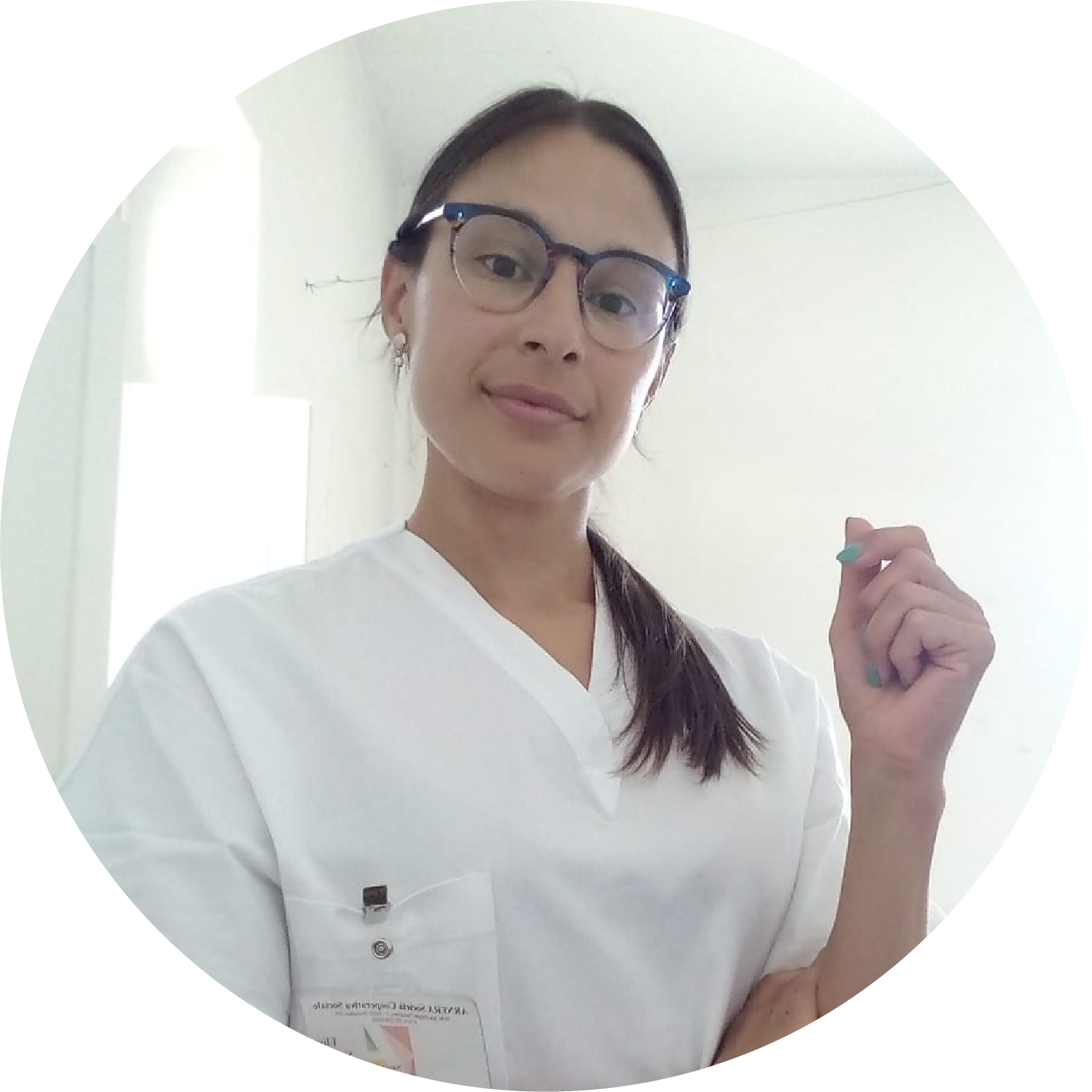 What are the main characteristics of your facility and your guests?
Our facility is a core assisted living facility that accommodates different types of guests, mainly suffering from chronic diseases typical of the elderly patient. In particular, there are individuals with heart failure, COPD and type II diabetes mellitus, as well as possible guests with hip or pelvic fractures. Patients with moderate or severe dementia tend not to be present although in the multi-year course of their hospitalization they may appear as additional pathologies.
What activities can be facilitated by the introduction of monitoring systems such as ComfTech's Howdy Senior device?
Certainly, clinical monitoring of mildly unstable subjects and early communication to the general practitioner of the clinical status can be facilitated for better process in therapeutic decision making. In particular, it is useful to intercept signs and symptoms of clinical deterioration in time. In addition, given the possibility in accessing printable reports, we can compare clinical situations to get an idea of their time course. An additional advantage is to assess in real time the positioning in the bed to prevent pressure injuries.
How have patients and family members accepted this innovation?
Patients showed no problems wearing the top even in situations of altered cognitive status; family members were happy with the increased health supervision of their relatives.
How did you involve nurses and other staff members to facilitate the introduction?
We had a meeting, for the time being some difficulties persist because the devices have to be managed by several people and everyone has to be able to operate the system properly.
You also do rehabilitation in your facility, what are the benefits of the app for objectifying balance and posture observation?
Having an objective and comprehensive assessment of walking and improving fall prevention are of great benefit to us. Being able to make an assessment with different aids also helps us to put in place the most appropriate choice of suitable aid.
What clinical applications are possible in the future?
Probably in cardiopulmonary rehabilitation post heart attack or post cardiac surgery, in RSAs as a parameter monitoring system. The residents who are in the RSA to date are increasingly health patients rather than social patients, and resources are increasingly limited given the amount of care hours required. This system, as far as we can assess to date, seems to be able to make remote monitoring smoother and more accurate, improving the time and quality of care.
---
IN COLLABORATION WITH
---