Our mission is to ensure that anyone, anywhere, at anytime can monitor their vital signs, for the enabling prevention, facilitating a predictive approach and supporting therapy.

Our wearable monitoring systems are designed to support the user in everyday life, ensuring comfort, safety and accuracy.
Our innovation is continuous, our commitment to others is unstoppable.


---
What Benefit Corporation means
Benefit Corporation are companies which, in addition to the aim of making a profit, aim to have a positive impact on society and the biosphere.
Environmental sustainability
ComfTech is committed to using materials, processes and assembly methods that not only minimise emissions, but also facilitate the recycling of smart textile components.
The electronic component, with its transmission module and battery, is easily removable from the garment. The possibility of separating the device from the textile component allows for total recycling of the latter and partial recycling of the electronic components.
Social sustainability
The concept of responsibility and awareness of the individual is linked to that of Corporate Social Sustainability: it is the ability to effectively integrate one's business activities with the respect and protection of the interests of all partners and individuals with whom the company deals. At ComfTech we pursue production models that respect and safeguard human rights, the earth's regenerative capacities and the well-being of the community, promoting human development in an equitable and sustainable manner.
Governance sustainability
We are committed to protecting our employees, contractors and external consultants by enforcing the applicable regulations on occupational health and safety, including occupational risk prevention, information and training, as well as using the necessary means within the company for this purpose. We are diligently committed to complying with Legislative Decree 81/80 on safety, making the workplace as safe as possible for our workers.
---
Our values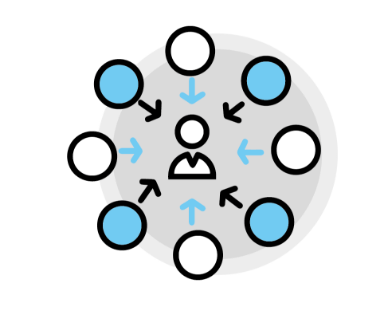 User at the center
ComfTech puts the user at the core, from the initial concept and design phase through to the final implementation of the system.
Reliable Monitoring
Our first products were born as a response to a need expressed by many neonatologists: for this reason the monitoring is continuous and non-invasive and it is the result of numerous studies, supported by certifications.
Flexible technology
ComfTech technology is versatile, with many different applications: it can be adapted to neonatology, as well as football pitches, ranging from Mount Everest through to Formula 1!
Healthcare and sport in tune with each other
The connection between physical activity and health is by now indissoluble. With this in mind, sport is no longer viewed only as a leisure activity, or a playful moment, but it is also linked to health care and general wellbeing, as well as prevention and therapy.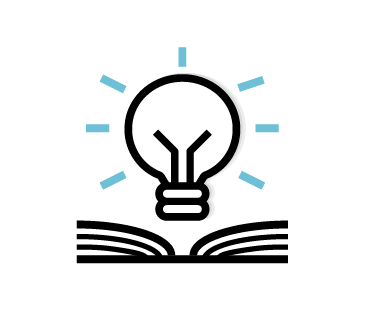 Know-how
ComfTech's experience in the textile sector allowed us to combine tradition and new technologies. Our history is a mix of culture, passion and respect for tradition.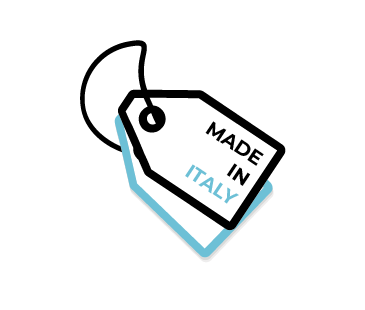 Made in Italy
Made in Italy is a value we cannot renounce: we have decided to stay in our country in order to keep control on the entire supply chain and guarantee our users maximum product reliability.
---
Contact us!