NINA is a centre within the S. Chiara Hospital in Pisa specialising in Simulation Training in the neonatal field. This approach combines simulation and augmented reality, and aims to train health professionals working in the Maternal and Child department, involving the following areas: neonatology, obstetrics and gynaecology and anaesthesiology.
The only one of its kind in Tuscany and one of the few in Italy, NINA was born more than ten years ago from an idea of Dr Armando Cuttano, and initially developed within the Neonatology Unit directed at the time by Prof. Antonio Boldrini.
Through the use of special simulator robots, which faithfully reproduce the experience of giving birth and the newborn baby in full compliance with the "just in place" and "just in time" rules, doctors and neonatology technicians experience all the criticalities offered by Clinical Risk.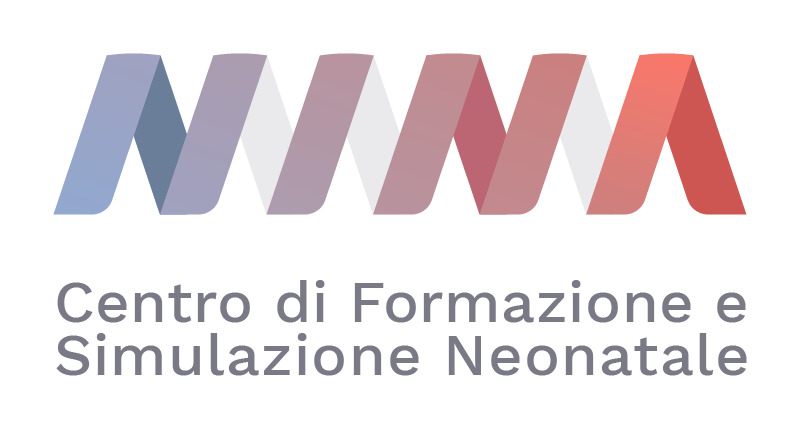 "NINA is a high-tech simulator consisting of a space and furnishings set up like a neonatal island in a delivery room, with a mannequin – a sort of bionic baby weighing about three kilos – on which professionals can operate. The dummy is able to offer complete feedback because it cries, becomes cyanotic, can show convulsions, arrhythmias exactly like a real critical newborn".
Dr.. Cuttano, Head of the centre.
ComfTech tested on the neonatal simulator the possibility of monitoring breathing through smart textiles that avoid the application of sensors on the newborn.
Neonatal resuscitation is one of the most frequently performed procedures in medicine. In fact, approximately 5-6% of all births and up to 80% of newborns with a birth weight of less than 1,500 g require resuscitation at various levels in the delivery room. Adequate training of personnel attending the newborn at birth is therefore crucial to reduce mortality and morbidity secondary to asphyxia.
The Howdy Baby® (class IIb medical device) and Bodee® devices were the focus of these tests. The results were extremely positive, showing how our technology can qualitatively improve the newborn monitoring experience not only in hospitals, but also at home.