Our HOWDY® SENIOR wearable monitoring system will be used by Ultraspecialisti, specialist telemedicine service for patients, caregivers and healthcare facilities, to telemonitor patient parameters remotely, directly from home.
Detected parameters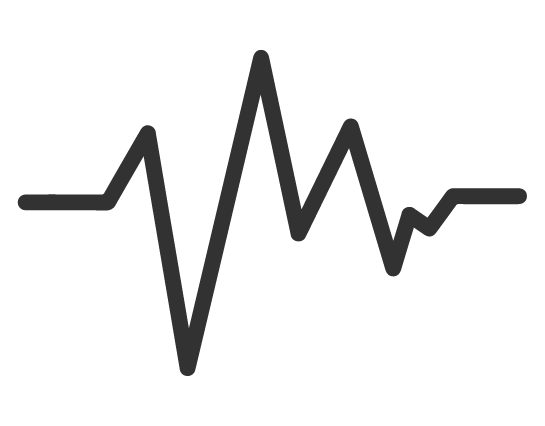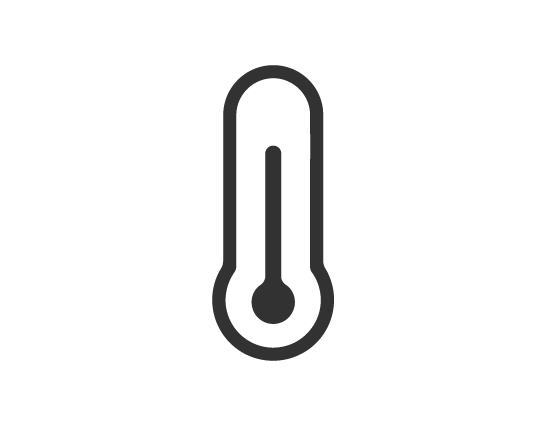 HOWDY SENIOR will allow you to detect heart rate, real-time ECG, respiratory rate and body position. It will also be integrated with a saturation meter and thermometer to provide a complete picture of the patient's state of health.
How does it work?
The parameters detected by the HOWDY SENIOR system will be sent from the HOWDY app to the Ultraspecialisti platform, to be viewed by doctors.
Through the specific dashboards, the doctor will be able to monitor the trend of the parameters and check if the pre-set thresholds are exceeded.
Furthermore, thanks to the App, it will always be possible for the patient to create reports relating to the monitoring period that can be shared.
Advantages
Doctors
Continuous, non-invasive patient monitoring
Documentable parameters
Possibility of introducing thresholds with audible notifications
Report with statistical and periodic tables of measured parameters easily downloadable and shareable
Fast, secure and reliable communication
Patients
Increased safety
Comfort and ease of use
No need to visit the hospital
Stress reduction
Reduced risk of infection
Fast, safe and reliable communication
---
IN COLLABORATION WITH