The La Tartaruga association of San Giuliano Terme (PI) has been working since 2000 to contribute to human, social, cultural and environmental development, with particular attention to assisting the weakest categories.
Starting from October 2021, ComfTech in collaboration with the Department of Psychology of the Università Cattolica del Sacro Cuore in Milan has started a study with elderly patients of the association La Tartaruga affected by Parkinson's disease to provide objective data and support the evaluation of the effectiveness of therapies by doctors.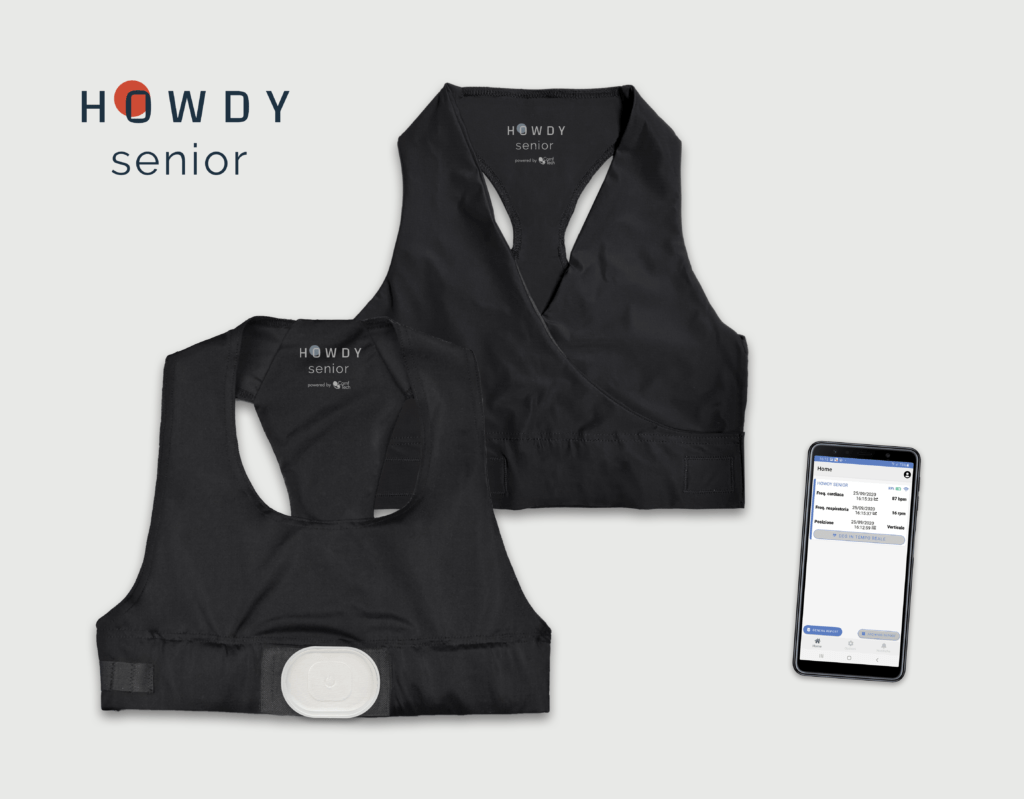 Participants in the study are accompanied by different professionals in a motor and cognitive rehabilitation process.
Each subject is monitored with the HOWDY SENIOR system composed of a sensory top, electronics and a HOWDY app.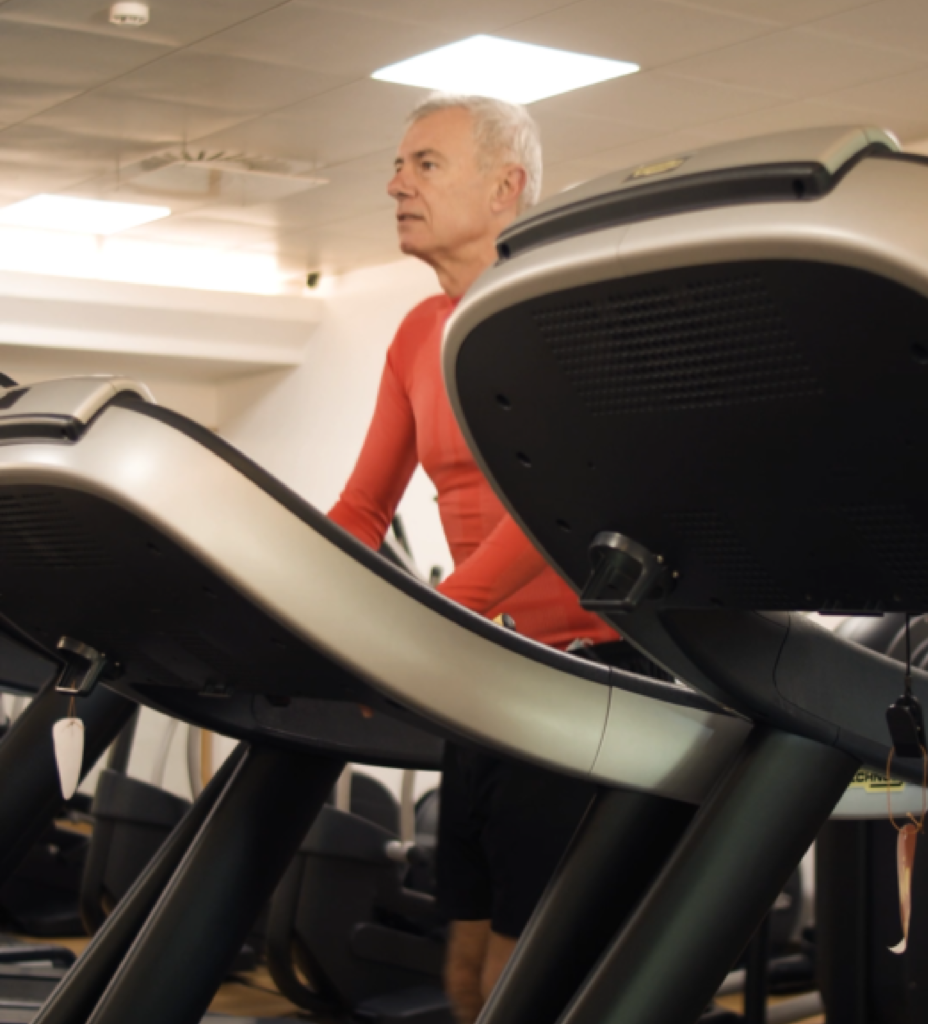 Nine patients are involved in monitoring sessions lasting about an hour, during which they do 10 minutes of relaxation, 15 minutes of warm-up, 10 minutes of treadmill walking, and 30 minutes of rest.
All the data collected by the system can be viewed both through the HOWDY app and through a dedicated dashboard created by ComfTech that shows trends in heart rate, respiratory rate and movement index.
At the beginning and end of each session, motor and cognitive parameters are also assessed through standard tests.
---
IN COLLABORATION WITH
---
For further information