Professionals
HOWDY BABY – Continuous monitoring for newborns
What is HOWDY BABY?
HOWDY BABY is ComfTech's wearable monitoring device dedicated to newborns.

HOWDY BABY is the ComfTech wearable monitoring device designed to monitor the first hours of a newborn's life and, if necessary, in the days following birth, both in the hospital and at home. With the HOWDY BABY monitoring system it is possible to detect heart rate and real-time ECG trace, respiratory rate, position and movement.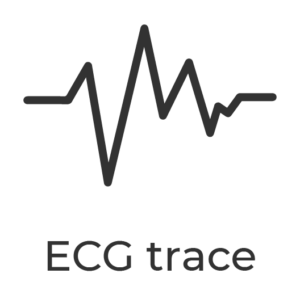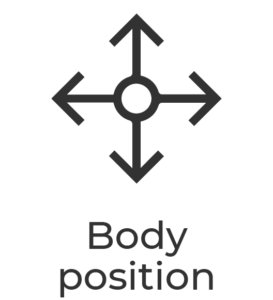 Continuous and non-invasive monitoring
HOWDY BABY was created out of an awareness of the importance of "skin-to-skin care", the mother-child contact immediately after birth, but also out of the need to provide doctors with the baby's physiological parameters at a time of strong adaptation of the whole body. Data is collected and sent wirelessly while the newborn remains in contact with the mother.
ComfTech was born out of the need to improve the lives of premature infants by developing textile sensors capable of detecting physiological parameters in a non-invasive manner. Research, textile know-how and experimentation have led to the creation of precise and comfortable textile sensors.


With over 10 years of experience, we specialise in the neonatal field.
Elements of the system
The system consists of:
• HOWDY BABY electronic unit, class IIb medical device
• HOWDY App for data reading
• Sensorised garment, class I medical device Using the HOWDY BABY central monitor software, it is also possible to simultaneously display data from several HOWDY BABY devices on one screen, without distance limits, making it easier for the operators to monitor several infants.
The system can also be integrated with compatible thermometer and pulse oxymeter, whose data are displayed in the HOWDY App or in the central monitor.